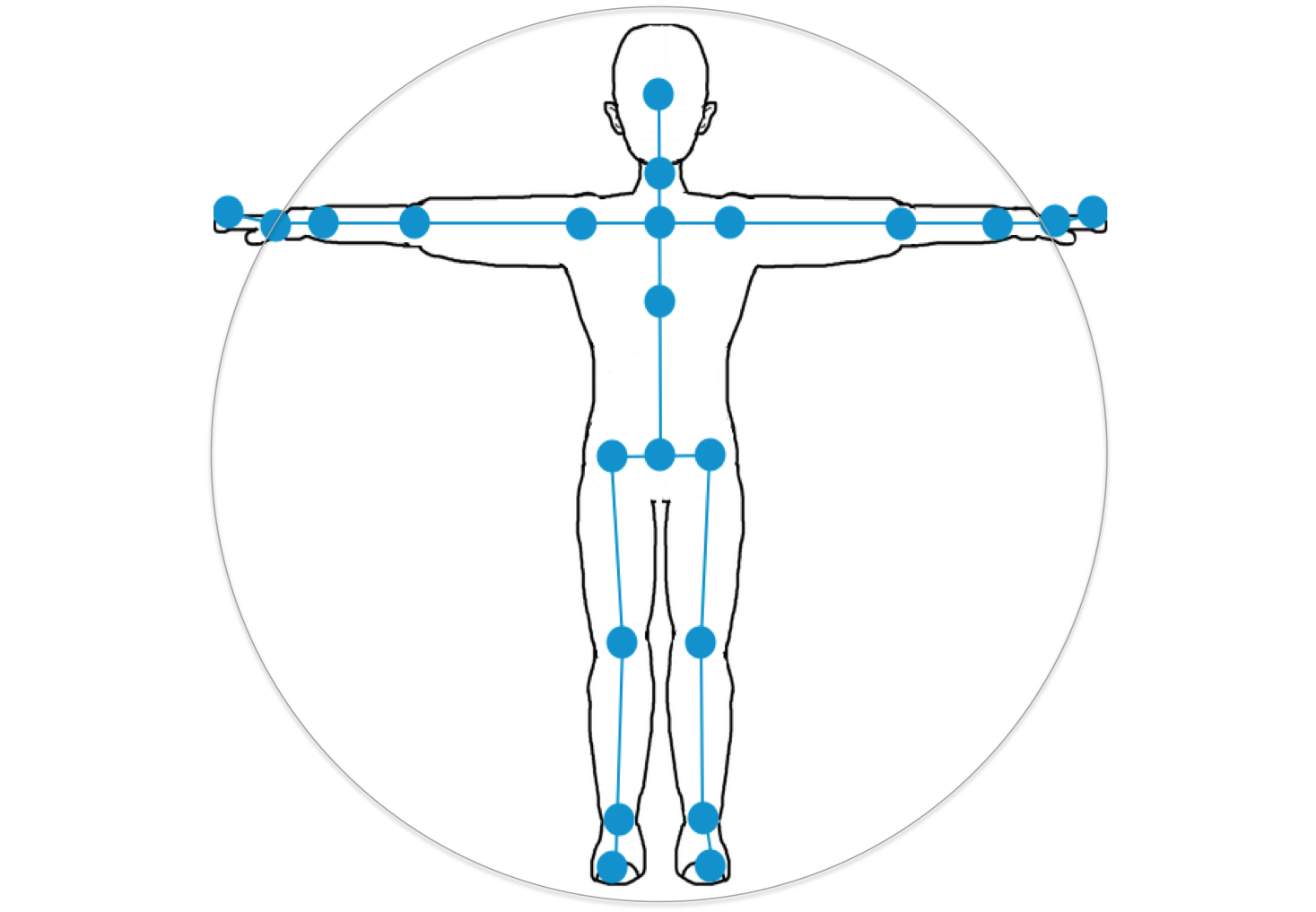 BEHAVIOR ANALYSIS PROGRAM
PRODUCT SUMMARY

This software can be used in various scenes such as medicine, psychology, research and development which is related to behavioral science. The use of this software is expanded because of its reasonable price and the simple motion capture.

DETAILS
Detection of joint
This software estimates 25 joints of a person and tracks their movements.
Record and save the data of the joints
Record each of the three-dimensional coordinates of the detected joints at 30 fps (30 times per sec) and save as a CSV file. At the same time, the coordinate acquisition time will also be recorded in milliseconds.
Record and save the color images
The title of the color image is the time when the recording stated.
Option
You can customize the number of joints to acquire, the image size to save, the storage location, etc.
See all our services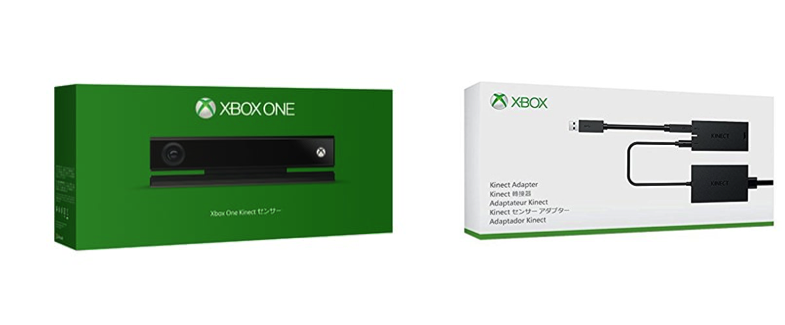 RECOMMENDED SYSTEM REQUIREMENTS

"Behavior analysis program" can be operated only with Microsoft Kinect v2® (It will not work with Kinect v1.). The following is a recommended specification assuming that Microsoft Kinect v2® and "behavior analysis program" are to be operated on a computer. In order to use this product, it is necessary to purchase "Kinect for Xbox One" and "Kinect Adapter for Windows" by Microsoft Corporation..
Please confirm using Kinect Configuration Verifier (diagnostic tool that can check whether Kinect v2 can be used or not) whether Kinect v2 works properly in your personal computer environment. Also, please check Kinect's detection and tracking ability with the sample program (Body-Basics) included in Kinect SDK v2.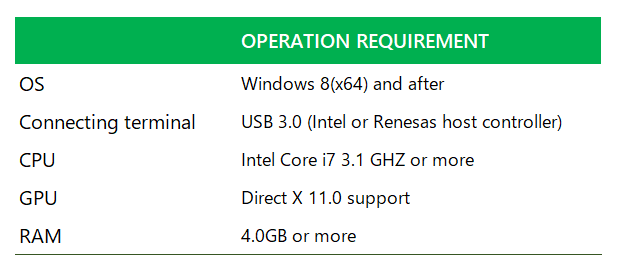 OPERATIONAL REQUIREMENTS
FOR KINECT V2
:
Operation maybe possible even if the CPU and RAM do not reach the recommended specifications. But in this case sufficient operation is not assumed.
TERM OF USE AND IMMUNITY
l
Ownership, intellectual property rights and any other authority concerning this Software belong to the creator.

Coping, redistributing or transferring the software partial or complete in any form or in any way is prohibited.

Altering or modifying this software by dumping, disassembling, decompiling, reverse engineering is prohibited.

This software does not have an unlimited warranty that this product is free from any defect.

The contents of this software may be changed without any notification in the future due to further improvement of performance and function.

Creator has no liability for any damage caused by installing this software.

Creator has no liability for any damage caused by using this software

.
Please feel free to download.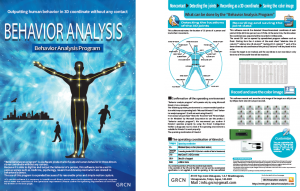 If you would like to see the demonstration data of "motion analysis program", Please make inquiries using the contact form.

demo data

193 MB
Enter Correct Password to Download
PRICE
l
Price  $2,000  (Including tax)   $1,500 (Including tax)
Please place an order by e-mail or contact form. Product will be shipped by e-mail.
Please make payment by Paypal. After payment is confirmed, we will ship the item.
*Kinect v2 is not included in this product.
Contact Us
p
Please send us a product quotation request from the form below.
GRCN

Address:
#1015  Toproom Shinagawa
1-9-7 Kita-Shinagawa, Shinagawa-ku, Tokyo 140-0001, Japan

E-mail :
info@grcn-behavioranalysis.com